08 May

Toaru Hikuushi e no Koiuta||720p

Every [email protected] animeworldbd

"I will become a great pilot and find the end of the sky"-Kal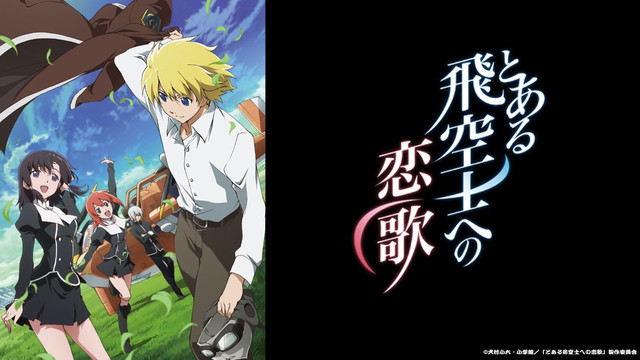 Toaru Hikuushi e no Koiuta|| 720p || Love Song of a Certain Pilot
Synopsis
This is a tale of a prince who lost everything who leaves for a journey with no guarantee of returning to his hometown safely. With hatred and revenge in his mind, he meets several people that teach him about friendship… and love.
Information
Type: TV
Episodes: 12
Status: Currently Airing
Aired: Jan 6, 2014 to ?
Duration: 24 min. per episode
Rating: PG-13 – Teens 13 or older
Watch or Download Links
Watch Online guide