14 Dec

Hanasaku Iroha: Home Sweet Home
Hanasaku Iroha: Home Sweet Home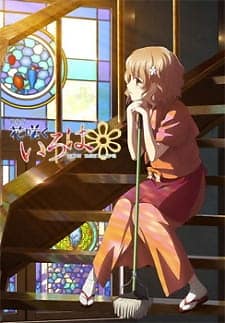 Synopsis
Ohana has grown accustomed to living in the hot springs inn her grandmother manages, Kissuisou. One day, the daughter of a manager for Kissuisou's rival inn, Yuina, comes to Kissuisou for training to become a landlady herself. As Ohana is observing her training, she finds "a certain item" in the storeroom while cleaning.
Type: Movie
Episodes: 1
Status: Finished Airing
Aired: Mar 9, 2013
Duration: 1 hr. 6 min.
Rating: PG-13 – Teens 13 or older